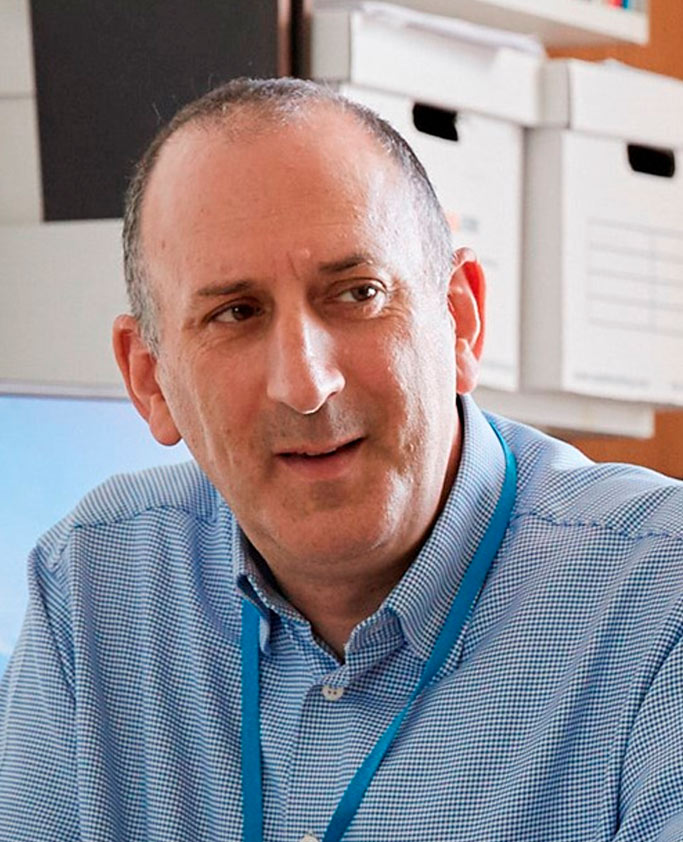 Peter Sasieni is Director of King's Clinical Trials Unit and Professor of Cancer Prevention at King's College London. He is also Vice Director of the NIHR Policy Research Unit in Cancer Awareness, Screening and Early Diagnosis and Director of the Cancer Research UK & King's College London Cancer Prevention Trials Unit.
He studied mathematics at the University of Cambridge and has a PhD in biostatistics from the University of Washington. After graduating he worked with Jack Cuzick at the Imperial Cancer Research Fund and later at Queen Mary University of London. He has over 25 years' experience as an applied statistician and cancer epidemiologist.
Professor Sasieni's research focuses on using an epidemiological approach to cancer early diagnosis and designing and running clinical trials of early detection and prevention interventions.
17.06.2021 Challenges of Conducting Clinical Trials in Preventive Medicine