Leeza Osipenko, PhD
Consilium Scientific CEO
Leeza gained experience in academia, consulting and public sector before establishing Consilium Scientific in 2020. After completing PhD in Systems Engineering in the USA, she came to England. Her career started at the University of Warwick Medical School where she worked as Senior Research Fellow on evaluating non-invasive foetal DNA tests. Then she relocated to London and joined a consulting company as a Principal Economist leading projects for NICE and other public sector departments. Leeza was a Director of NICE Scientific Advice between 2014 and 2018. Her academic work focuses on examining the status quo of clinical research, through quality improvement, transparency and methodological rigour. In particular, she is interested in clinical data integrity, health policy, applied clinical research, and clinical trial design. She is an expert in Health Technology Assessment and lectures at the Department of Health Policy at the London School of Economics.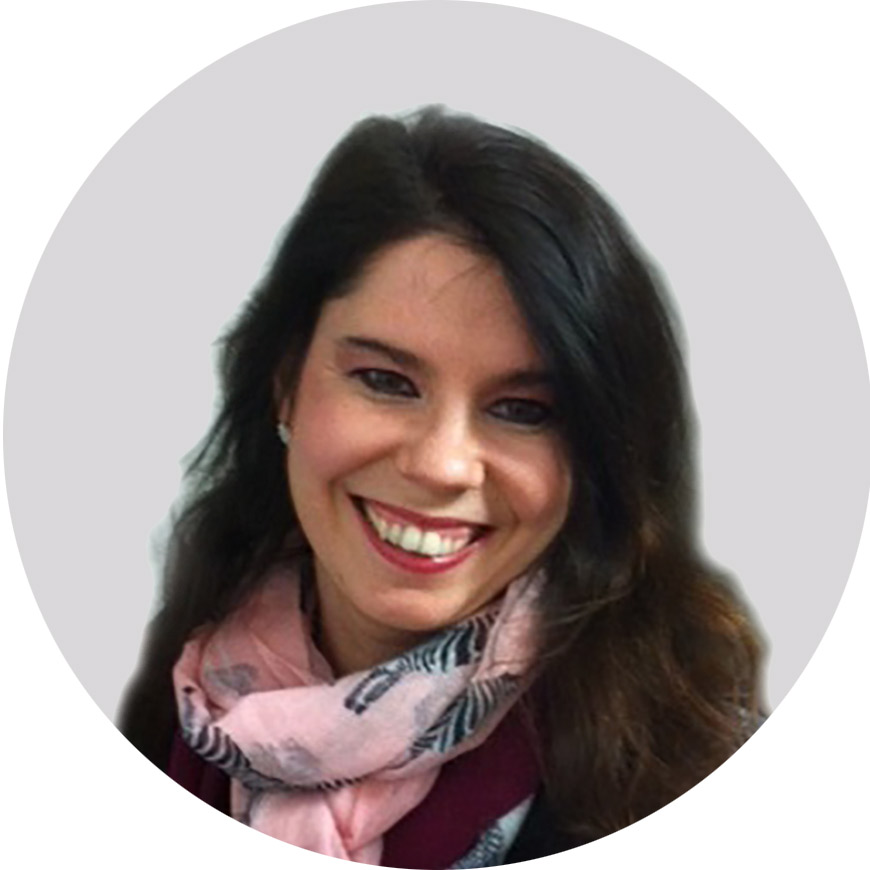 Lisa Hutchinson, PhD
Lisa gained her first class honours degree in biochemistry from University College London and her PhD at the Institute of Cancer Research. Her career spans more than 17 years in science and clinical publishing, with her first appointment as Assistant Editor and soon promoted to Journal Editor of Breast Cancer Research. Lisa was the Founding Chief Editor of Nature Reviews Clinical Oncology, which she launched in 2004. As Chief Editor for 14 years, she has written numerous editorials and more than 300 research highlight publications, and has forged multiple collaborations within the oncology community. She is a member of the non-profit DFMO Task Force that has initiated a maintenance phase II trial for patients with high-risk neuroblastoma. Currently, Lisa is a freelance Consultant and has worked for the charitable organisation, the Foundation for World Health, and more recently Consilium Scientific.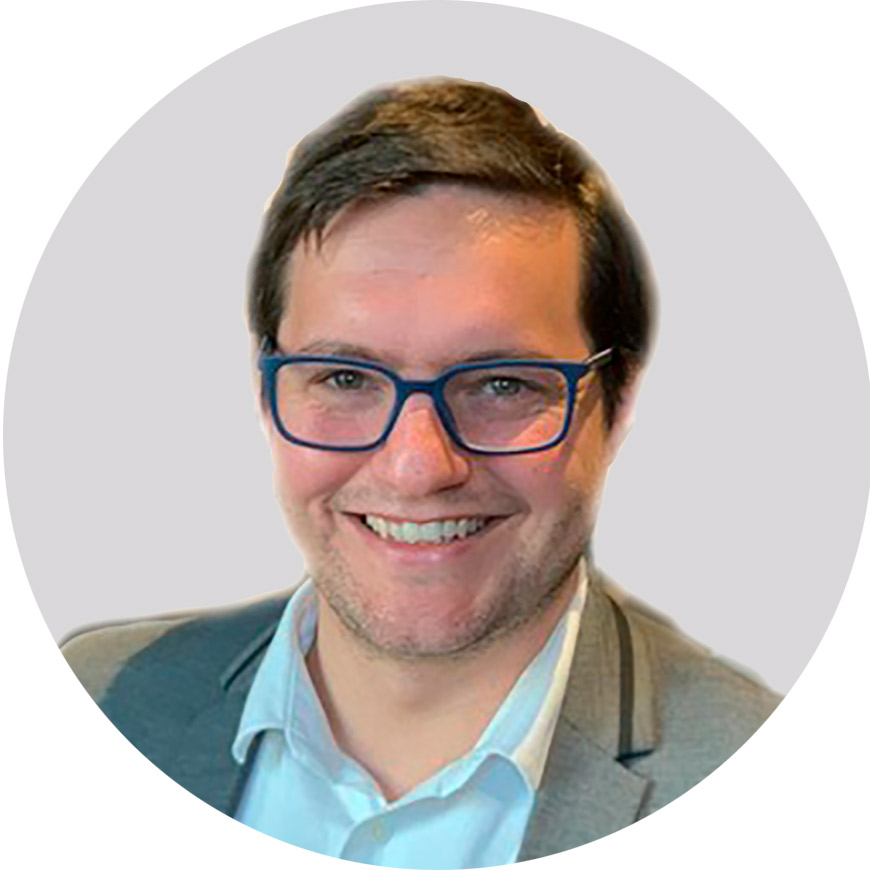 Bernardo Perez Villa, MD, MSc
Bernardo is a Research Supervisor at Cleveland Clinic Florida, USA. He is a cardiologist with 10 years of experience across different healthcare systems. Bernardo completed his MD in Mendoza, Argentina and then received training as a cardiologist at Hospital del Mar in Barcelona, Spain. After finishing his residency, he worked in a county hospital, helping build the heart failure unit from scratch, and developed a mobile application to improve the quality of care for heart failure patients. Between 2018 and 2020 Bernardo was the Chief Science Officer at Wellian, a digital health start-up based in Boulder, USA. In 2021 he completed an MSc in Health Economics, Management and Outcomes in Cardiovascular Science at the London School of Economics. At Consilium, Bernardo supports the seminar programme and other educational initiatives.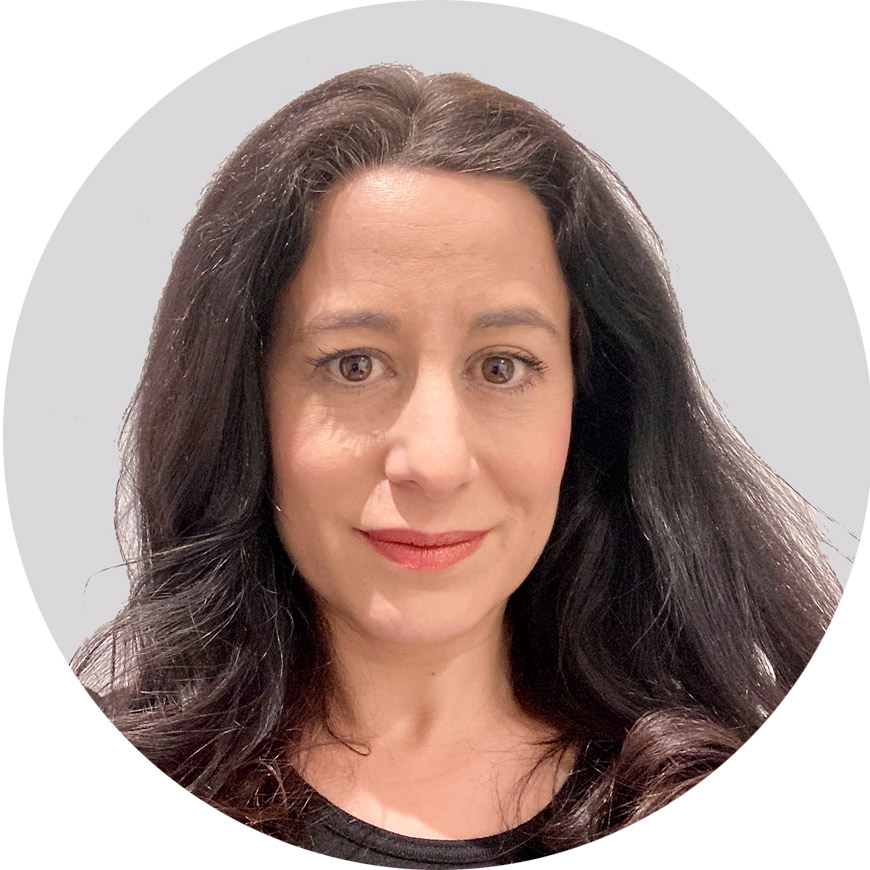 Sofia Huertas Carrera, MSc
Sofia is a registered Pharmacist specialising in research methodology. She trained in Public Health at York University. During her career in primary care, she collaborated with key stakeholders in the strategic health needs assessment for North Yorkshire. Working in medical research she has developed expertise in systematic reviews and risk of bias assessments. Prior to joining Consilium Scientific, she was part of the NIHR commissioned Evidence Review Group working on health technology assessments. She is currently learning how to build cost-effectiveness economic models at ScHARR.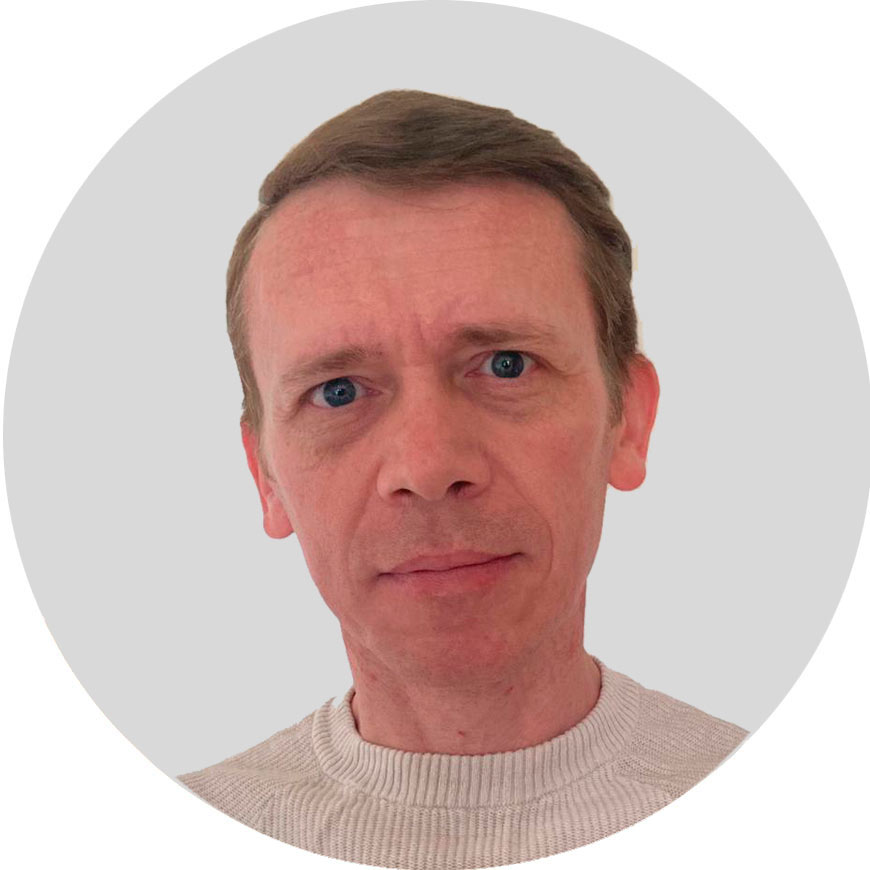 Sergiu Golub, MSc
Senior Software Engineer
Sergiu Golub. With over 25 years of experience, Sergiu is a highly professional system architect, Java developer, Java Application Server back-end developer, Oracle PL/SQL Developer, Oracle Database Administrator, and project manager in a wide variety of business applications. He is particularly interested in Enterprise Level Informational System Architecture Design and Java Server Application, web applications development and relational database design using Java, Spring, Hazelcast, Oracle RDBMS, Postgres RDBMS, Mongo DB and other appropriate technologies. Sergiu is developing the online database for HoT and the multi-functional web-interface.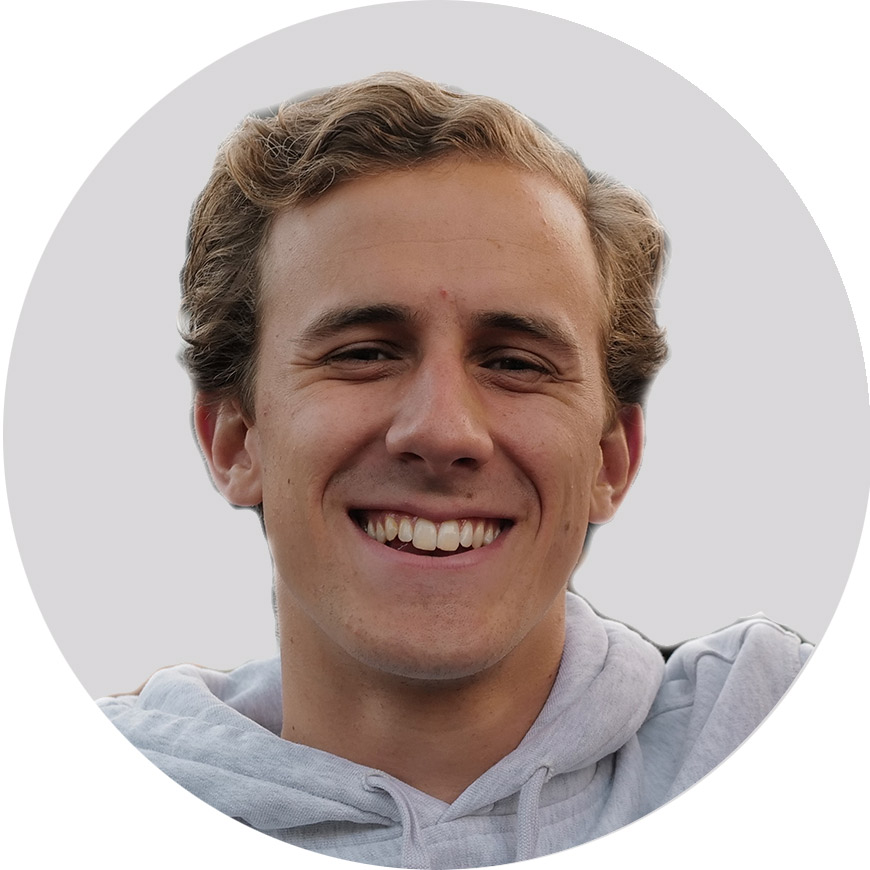 Laurens van der Maas, MSc
Data Scientist
Laurens van der Maas is from the Netherlands and works on the Consilium Scientific data projects: specifically on data acquisition, cleaning and analysis. After finishing his Master's degree in Data Science at the London School of Economics, he pursued an internship at Amazon as a Data Scientist. He gained an undergraduate degree in Econometrics and Philosophy from the University of Groningen. His research interests are in using deep learning to identify anomalies in images. Laurens has strong skills in Python, machine learning, statistics, econometrics, and R.
Fin Brown, MSc
Data Scientist
Fin Brown works on several aspects of the Consilium Scientific data lifecycle, deploying a number of data extraction and cleaning processes, as well as producing visualisations to assist with final analyses. Fin recently graduated from the London School of Economics with a Master's degree in Data Science, and also holds a Bachelor's degree in Statistics, Economics and Finance from University College London. His research interests lie mostly in deep learning, with a focus on predicting mental health outcomes using longitudinal health data via Recurrent Neural Networks and novel image generation using Generative Adversarial Networks.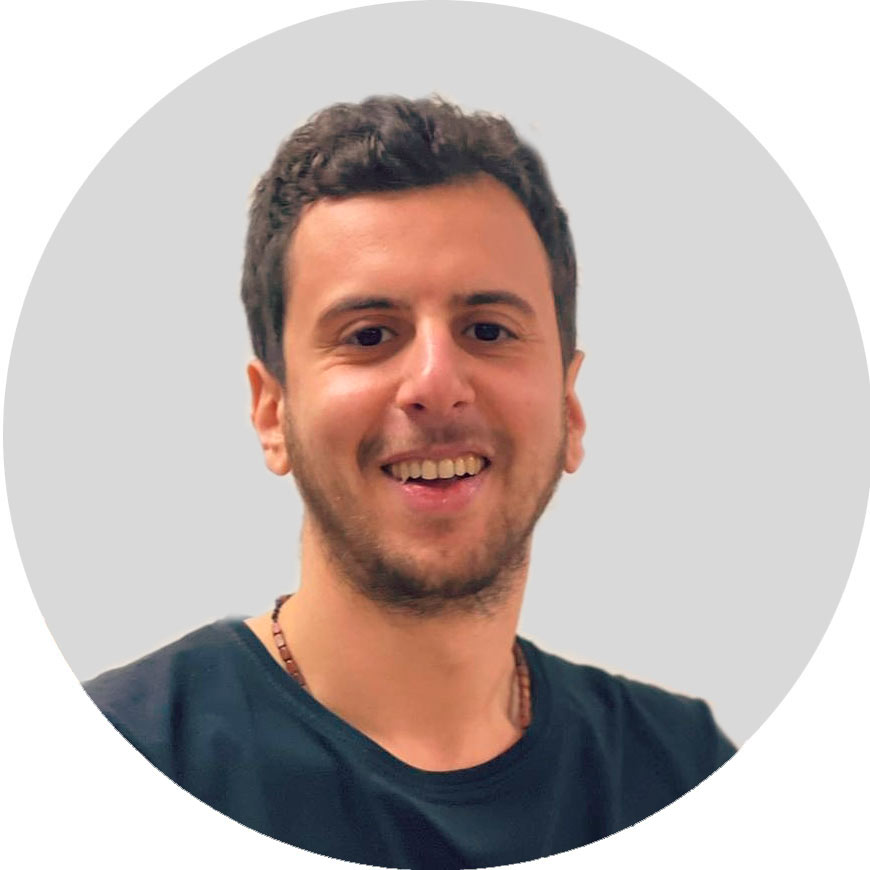 Pierre Siouti, MSc
Based in Paris, Pierre works as an Operation Manager at Consilium Scientific. He is also working as a Graduate Teaching Assistant at a French Business School with specialisations in Business Development, Business Negotiation, and Innovation Management. His Master's degree in Health Policy, from the London School of Economics and the London School of Hygiene and Tropical Medicine, helped him to gain an in-depth understanding of current international health policy issues. Pierre studied dentistry while clinically handling patients at the hospital. He also obtained a master's degree in Public Health from the University of Paris Saclay. His research interests lie in strengthening health systems in Low-and-Middle-Income Countries and enhancing clinical researches' transparency and ethics.