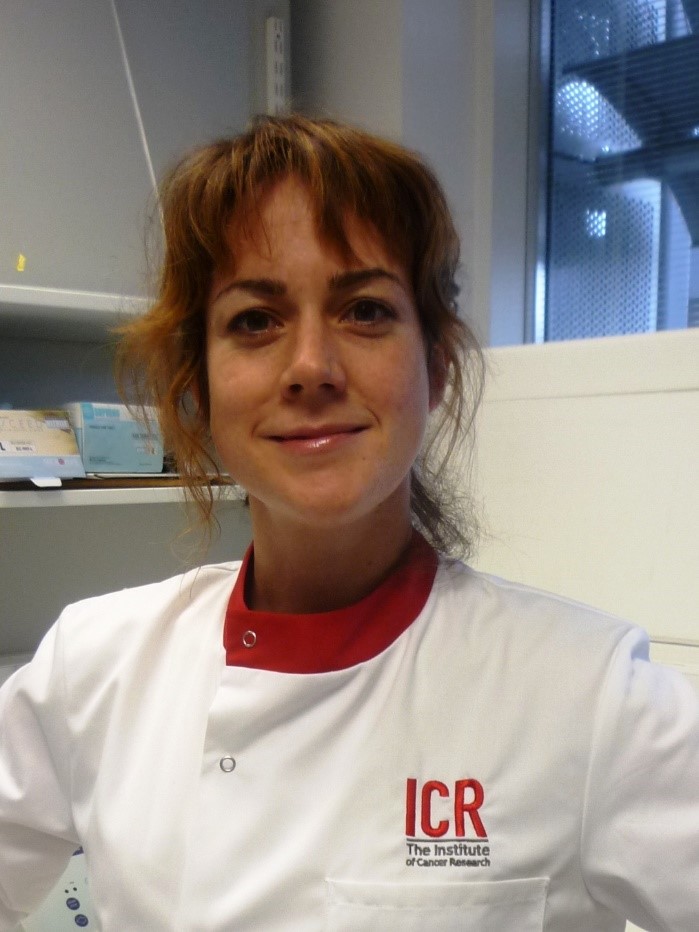 Clare Turnbull MD PhD FRCP FRCPath MFPH MA MSc (Epidemiology)
Professor of Translational Cancer Genetics, Institute of Cancer Research, London
NHS Consultant in Clinical Cancer Genetics (Honorary), Royal Marsden NHS Foundation Trust, London
Consultant in Public Health Medicine (Honorary), Public Health England, London
Clare is Professor of Translational Cancer Genetics in the Division of Genetics and Epidemiology at the Institute of Cancer Research. Her research spans statistical, population and public-health-related analyses of cancer epidemiology, genetic cancer susceptibility and implementation of expanded genomic testing. Undertaking germline, somatic and functional genomic studies in various tumour types, Clare has particular interest in breast cancer and testicular cancer. Her team has led the international field in identification of genetic factors influencing testicular germ cell tumorogenesis.
Having trained as a Clinical Geneticist, her clinical work at The Royal Marsden NHS Foundation Trust focuses on management of patients and families with genetic susceptibility to cancer.
Clare undertook her preclinical training in Cambridge and qualified in medicine from Oxford University. She undertook general medical training across hospitals in Oxford and London and specialist training in Clinical Genetics in London. She did the Masters in Epidemiology at the London School of Hygiene and then undertook a PhD in Epidemiological and Molecular Genetics at the Institute of Cancer Research, London. She is a member by distinction of the Faculty of Public Health Medicine and a fellow of both the Royal College of Pathologists and Royal College of Physicians.
| | |
| --- | --- |
| 27.01.2022 | Benefits and risks for screening: cancer as an exemplar Video |