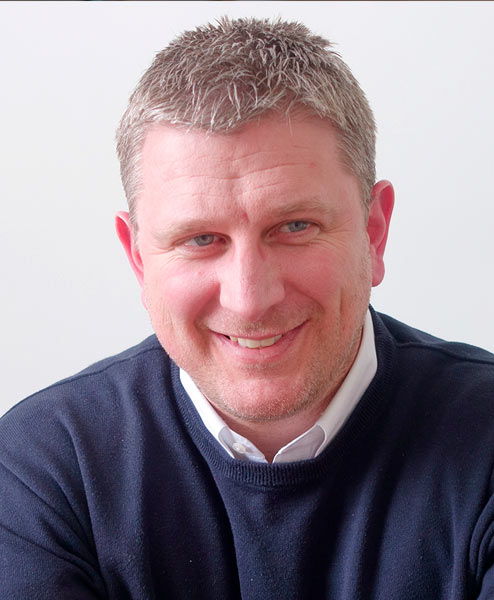 Eric has worked in the fields of medical research, market access and patient organisations for over 25 years. He set up Myeloma UK in 1996, leading the organisation as Chief Executive until 2017.
He currently runs a consultancy business specialising primarily in strategic market access, life sciences and healthcare policy, patient and patient group engagement.
Eric is committed and focused on improving patient outcomes and puts patients at the centre of everything he does. His goal is to have made a significant and material impact on the quality of life of patients and the prevention and curability of cancer and rare diseases. He has a strong track record of delivery and success for example in building multi-stakeholder research collaborations, patient coalitions, market access strategies, changing policy, and generally in delivering innovative solutions to complex issues, challenges and barriers standing in the way of progress.
Eric also holds several Board, honorary, advisory and voluntary positions. He also advises numerous medical and health-focused charities on a pro bono basis. He was awarded an OBE for services to charity in the Queen's Birthday Honours 2012.