Leeza Osipenko, PhD
CEO
Leeza gained experience in academia, consulting and public sector before establishing Consilium Scientific in 2020. After completing PhD in Systems Engineering in the USA, she came to England. Her career started at the University of Warwick Medical School where she worked as Senior Research Fellow on evaluating non-invasive foetal DNA tests. Then she relocated to London and joined a consulting company as Principal Economist leading on projects for NICE and other UK public sector departments. Leeza is an expert in Health Technology Assessment and between 2014 and 2018 she served as a Director of NICE Scientific Advice. Her academic work focuses on examining the status quo of clinical research, through quality improvement, transparency, and methodological rigour. In particular, she is interested in clinical data integrity, health policy, applied clinical research, and clinical trial design. Between 2018 and 2021 Leeza was a Senior Lecturer in Practice at the London School of Economics (LSE) Department of Health Policy and currently she is a Senior Visiting Fellow at LSE Health.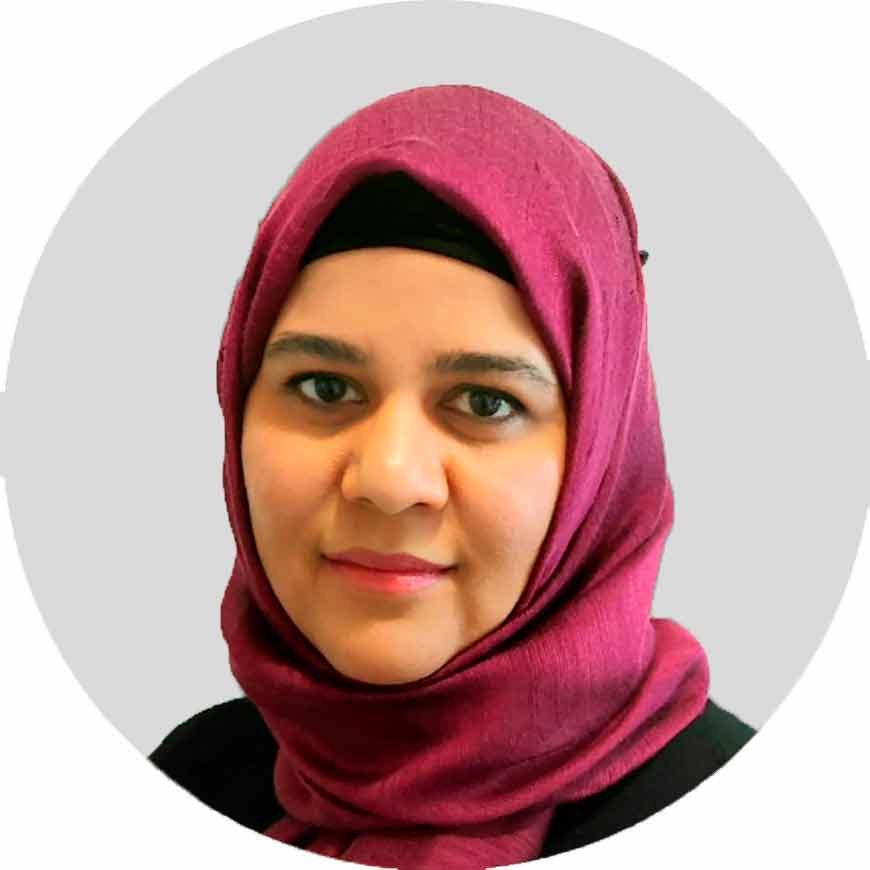 Saba Ul-Hasan, MBBS, MSc
Head of Research
Saba is a registered doctor with over five years of experience working in NHS hospitals. Saba previously worked in a primary care setting in London, where she created a Whole Systems Integrated Care programme for a local health authority. In 2020, she completed her MSc in Health Policy, Planning, and Financing from the London School of Economics and the London School of Hygiene and Tropical Medicine. She is well versed in multidisciplinary methodologies to policy creation, implementation, analysis, and evaluation at the local, national, and international levels.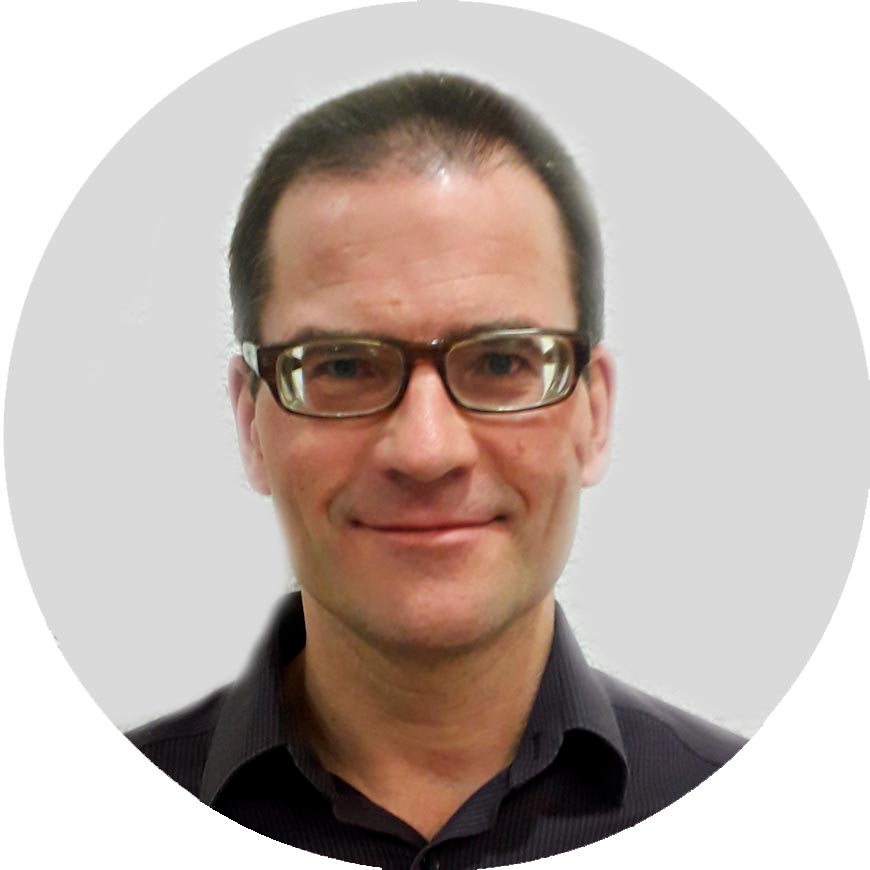 Till Bruckner, PhD
Senior Policy Researcher
Till Bruckner is the founder of TranspariMED, a campaign that works to end evidence distortion in medicine, and a Research Fellow at the QUEST Center for Responsible Research. His work focuses on regulatory transparency and clinical trial registration and reporting. He previously worked for the AllTrials campaign, the Transparify think tank initiative, the anti-corruption group Transparency International, a commercial microfinance consulting company, and various international development NGOs. Till holds a PhD in political science from the University of Bristol.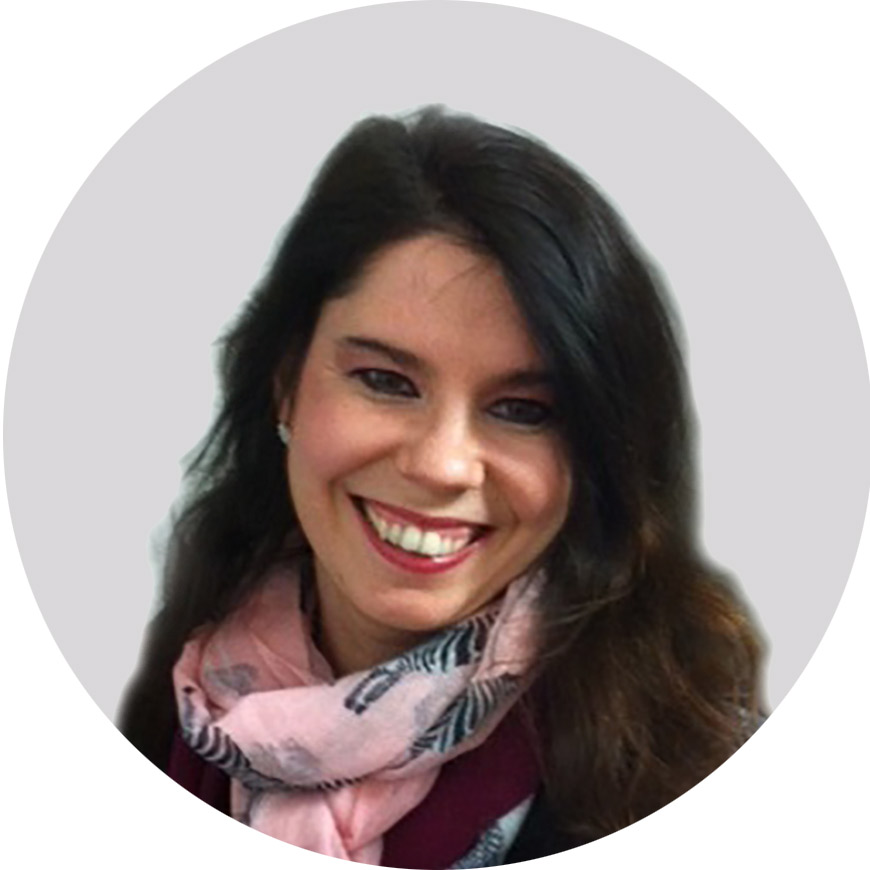 Lisa Hutchinson, PhD
Research Associate
Lisa gained her first class honours degree in biochemistry from University College London and her PhD at the Institute of Cancer Research. Her career spans more than 17 years in science and clinical publishing, with her first appointment as Assistant Editor and soon promoted to Journal Editor of Breast Cancer Research. Lisa was the Founding Chief Editor of Nature Reviews Clinical Oncology, which she launched in 2004. As Chief Editor for 14 years, she has written numerous editorials and more than 300 research highlight publications, and has forged multiple collaborations within the oncology community. She is a member of the non-profit DFMO Task Force that has initiated a maintenance phase II trial for patients with high-risk neuroblastoma. Currently, Lisa is a freelance Consultant and has worked for the charitable organisation, the Foundation for World Health, and more recently Consilium Scientific.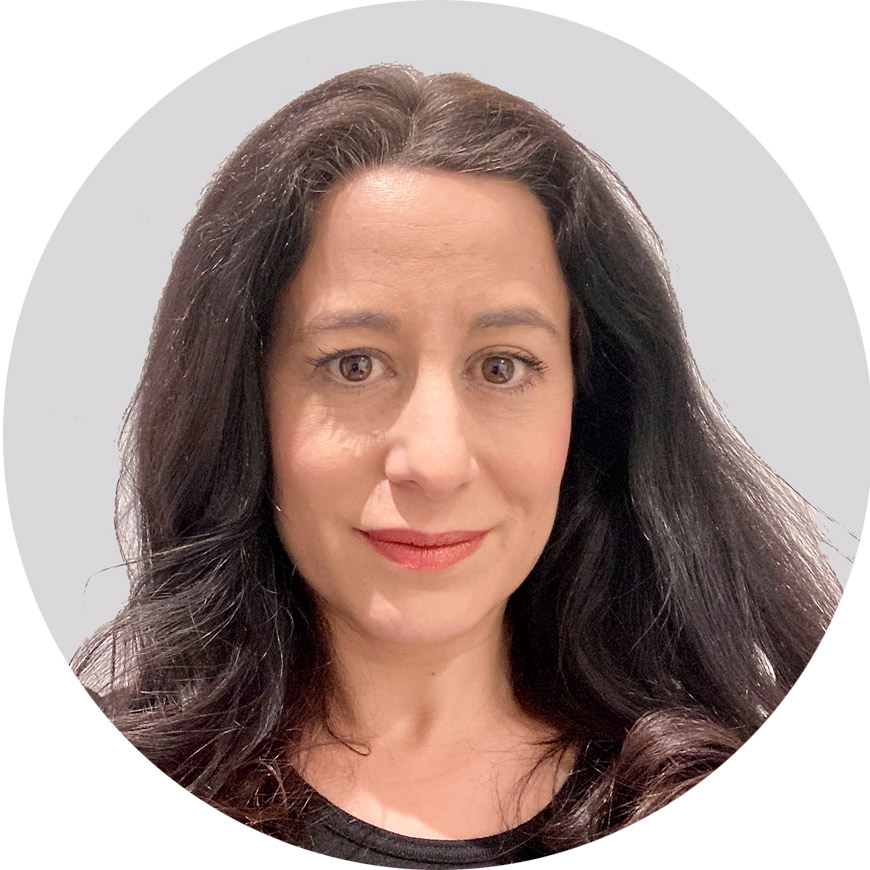 Sofia Huertas Carrera, MSc
Research Associate
Sofia is a registered Pharmacist specialising in research methodology. She trained in Public Health at York University. During her career in primary care, she collaborated with key stakeholders in the strategic health needs assessment for North Yorkshire. Working in medical research she has developed expertise in systematic reviews and risk of bias assessments. Prior to joining Consilium Scientific, she was part of the NIHR commissioned Evidence Review Group working on health technology assessments. She is currently learning how to build cost-effectiveness economic models at ScHARR.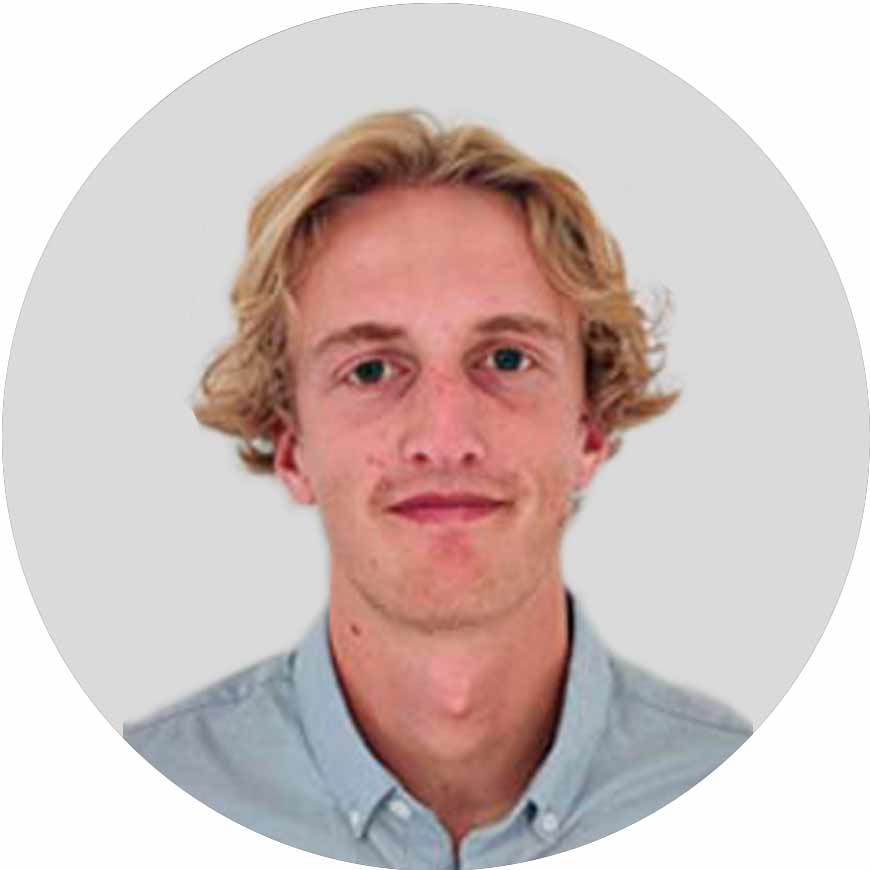 Administrative Analyst
Scott joined Consilium Scientific as an intern in August 2022, after gaining a first class bachelor's degree in Biological Sciences from the University of Exeter. In addition to managing Consilium's administrative tasks, his role involves developing social media strategy, coordinating the seminar programme, and collaborating on research projects in clinical trials transparency. Scott is continuing to pursue his interest in health policy and clinical trial transparency and plans to gain more experience within real world research, further understanding where issues within health policy lie internationally, particularly through data visualisation.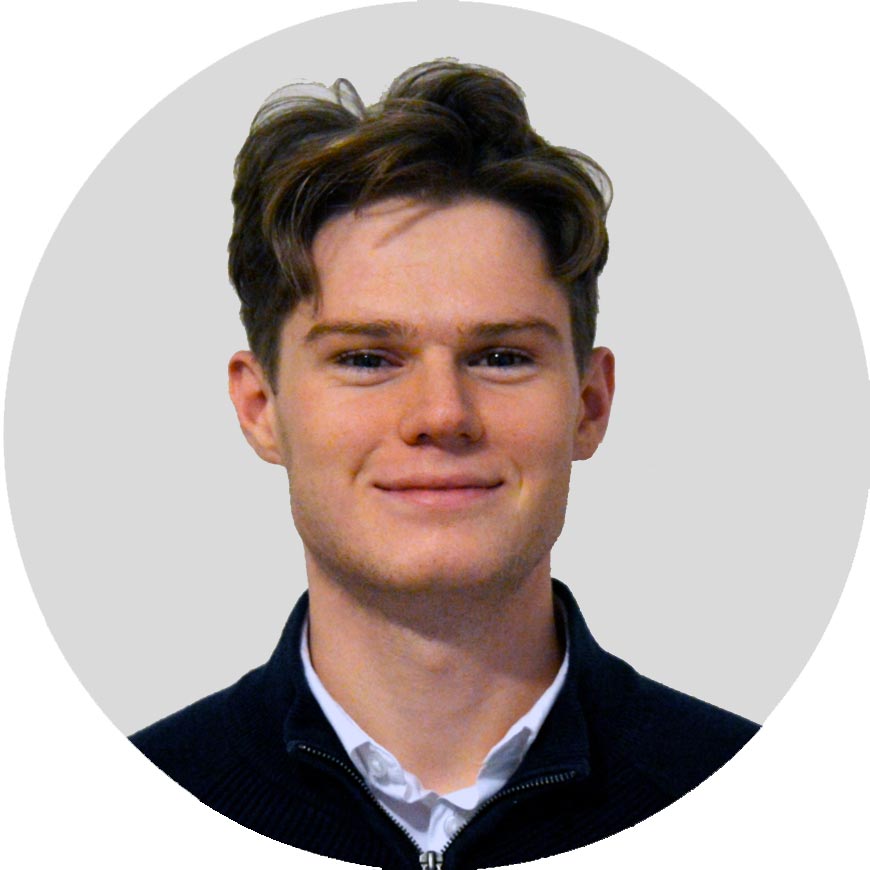 Dominic Grzegorzek
Intern
Dominic is undertaking an internship at Consilium Scientific while completing his BSc in Biological Sciences at the University of Exeter. He is specialising in Microbiology & Infectious Disease, with a specific focus in oncology. He is currently completing an industrial placement, working in research and development at a pharmaceutical company, assisting in the stability research of monoclonal antibody therapies used for cancer treatment. He plans to undertake an MSc in International Health Policy upon graduating from Exeter.